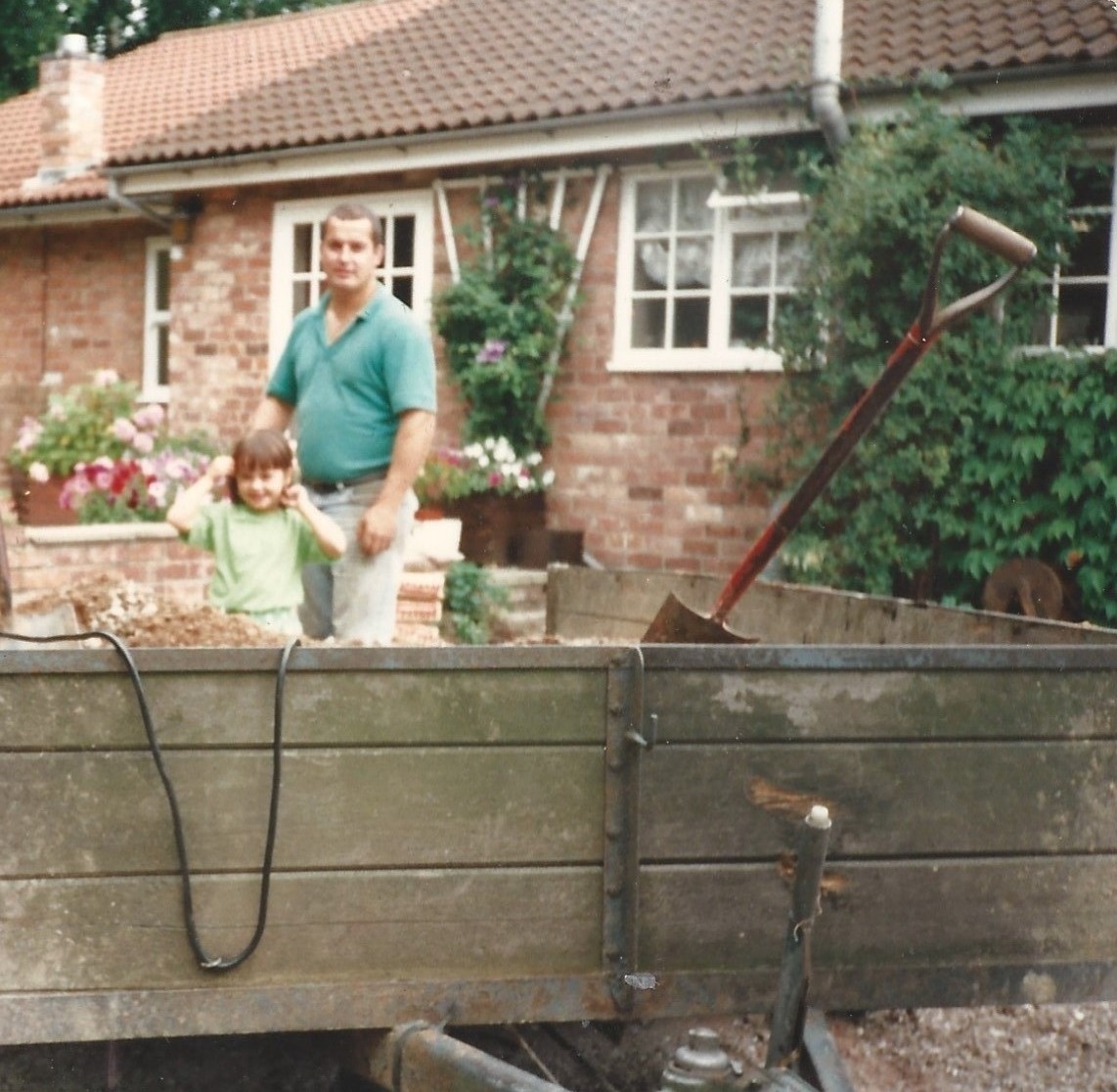 AGH Contract Services Ltd is a family run business and was established in 1992 and has grown steadily to become a leading specialist contractor.
Andrew Huxley is the Managing Director and has untaken thousands of projects and all have been completed at a high standard.
Andrew's daughter Aimee is the Sales Director & Office Manager at AGH.
Mary is the company's Account Manager and is Andrew's wife & Aimee's mum.
AGH Contract Services aims to provide facilities, systems and services of the highest quality and to deliver projects effectively, on programme and within budget.
Our customers can expect minimal disruption while our work is carried out & with first class reinstatement of any disturbed areas.
By choosing AGH Contract Services Ltd you can be assured of the highest standards and attentive customer service.
We look forward to hearing from you.