The Cross Foxes
Installation of new Sewage Treatment Plant
AGH Contract Services secured the contract to install a new sewage treatment plant system for the pub chain Marston's PLC at a site in Erbistock, Wrexham.
The contract entailed the installation of a new treatment plant to replace the current plant that was located in the beer garden. The plant was old and clearly not coping with the flows efficiently.
Difficult access to the site via narrow country roads, and very limited space for carrying out works, tipping spoils, meant that the logistics of the job had to be planned very carefully.
Our client was delighted with the completed installation.
<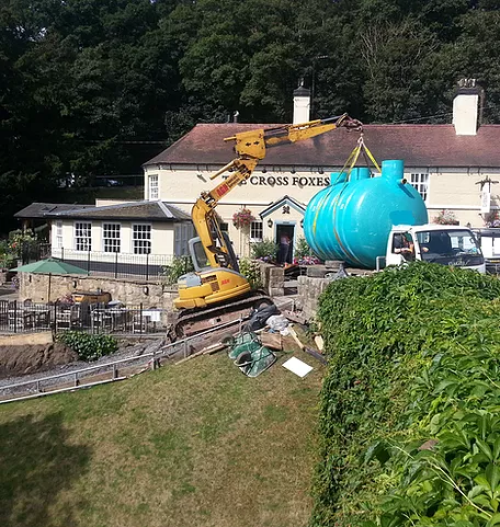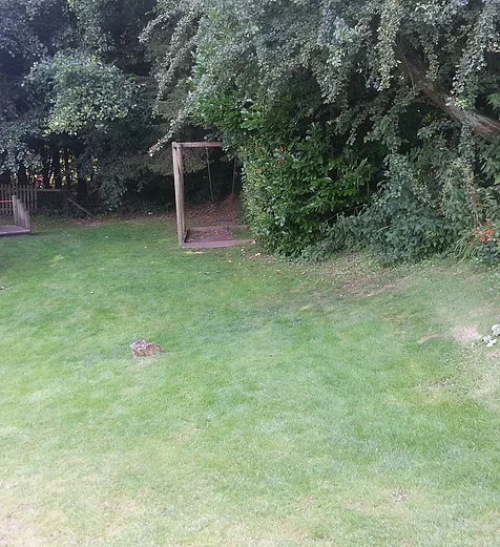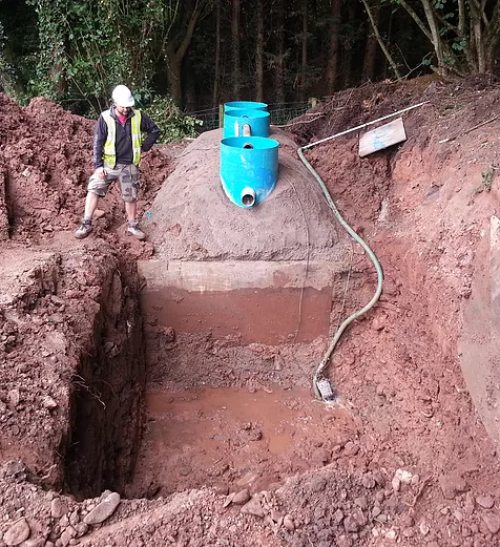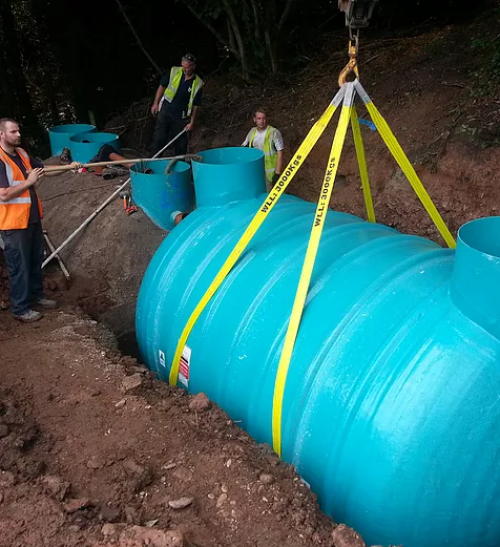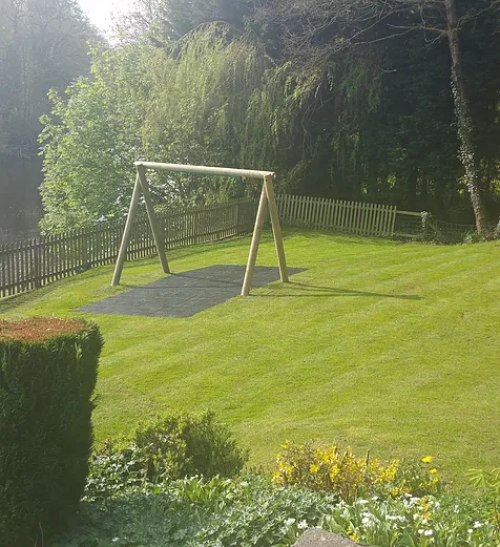 >