Tricel Vento Septic Tanks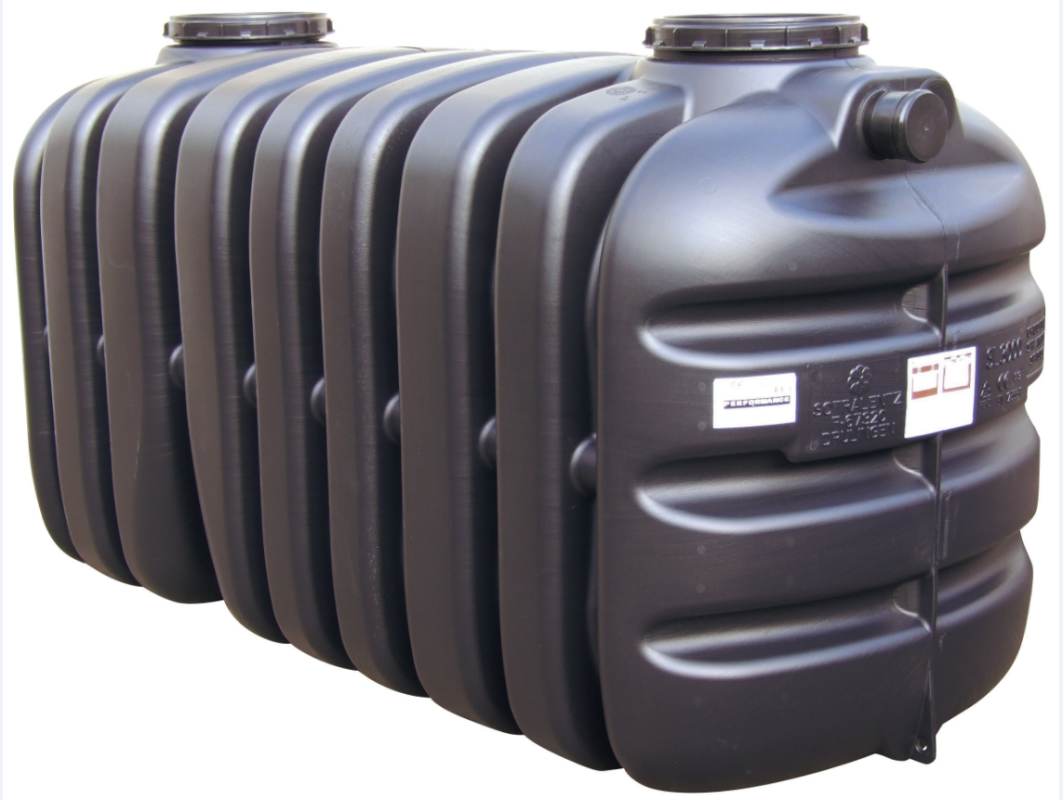 Tricel Vento Septic Tanks
The Vento septic tank is another product within the range of Tricel® environmental solutions.
The Tricel Vento septic tank is an ideal solution for wastewater treatment when used in conjunction with the appropriate disposal system
The tank is divided into two chambers, sized sufficiently to hold wastewater for an adequate amount of time for the solids to drop to the bottom to form a sludge and the lighter material to rise to the top of the liquid to form a scum. The remaining liquid effluent is passed through the outlet pipe into the disposal system for final treatment.
The standard cost of delivery* is included with this product, however offloading is the responsibility of the customer.
*Delivery is included in the price to UK Mainland and excludes Higglands & Islands.
Please note all images are for illustration only and may differ slightly from the actual product supplied.
Specification:
| | |
| --- | --- |
| SEE DRAWINGS - In Product Data section below. | |
Installation:
Full installation instructions and dimensions can be downloaded from our Product Data section.
Delivery & Lead Time:
FREE delivery of this product includes the UK Mainland but excludes Highlands and offshore locations and is also subject to suitable access for a large goods vehicle. This product is delivered to the kerbside. It is the customers responsibility to provide suitable mechanical offloading facilities (eg. JCB excavator or loader) to offload this tank. If you need any assistance please contact us on 01948 840030 prior to purchase.
Lead Time: 5-7 working days, subject to availability
Tricel Vento Manual 1023450 Rev7 Feb 2022.pdf
Download