Pedestrian Potable Lid Cover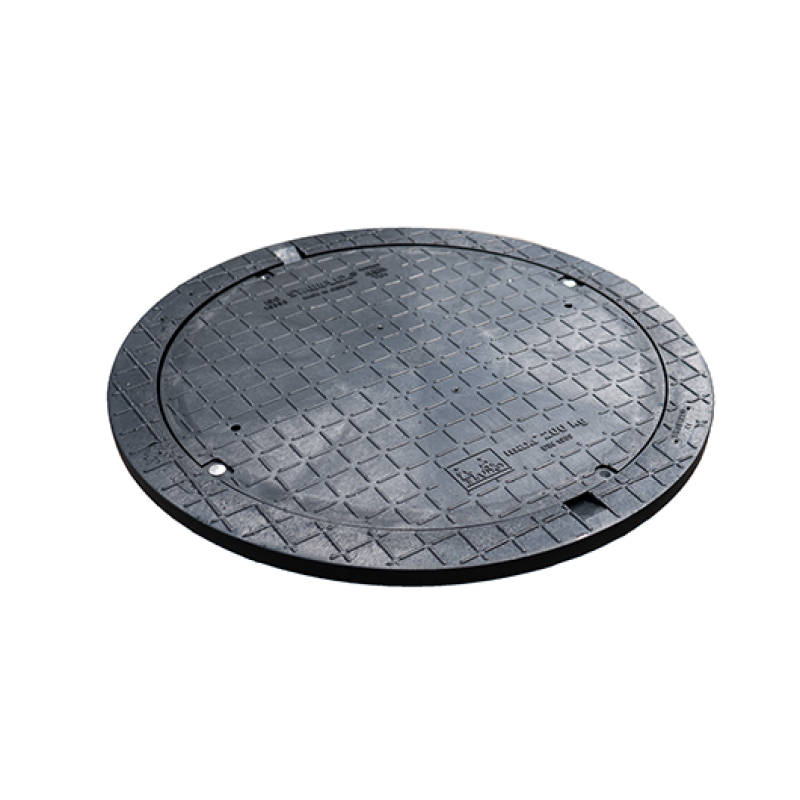 Description:
This Pedestrian Lid Cover is designed to fit the underground range of water tanks. It can either be installed directly onto the tank or onto the telescopic neck
It is specifically designed for potable water tanks to as it contains a rubber seal to prevent any addition water ingress from the ground surface above the tank.
It is suitable to withstand Pedestrians walking on the lid.
600mm diameter
Delivery & Lead Time:
FREE delivery of this product when ordered with a tank. Carriage charge applies if ordered seperately = £12.50 + vat. Delivery includes the UK Mainland but excludes Highlands and offshore locations. This product is delivered to the kerbside. If you need any further assistance please contact us on 01948 840030 prior to purchase.
Lead Time: 5-7 working days, subject to availability