Telescopic Neck & Pedestrian Lid Assembly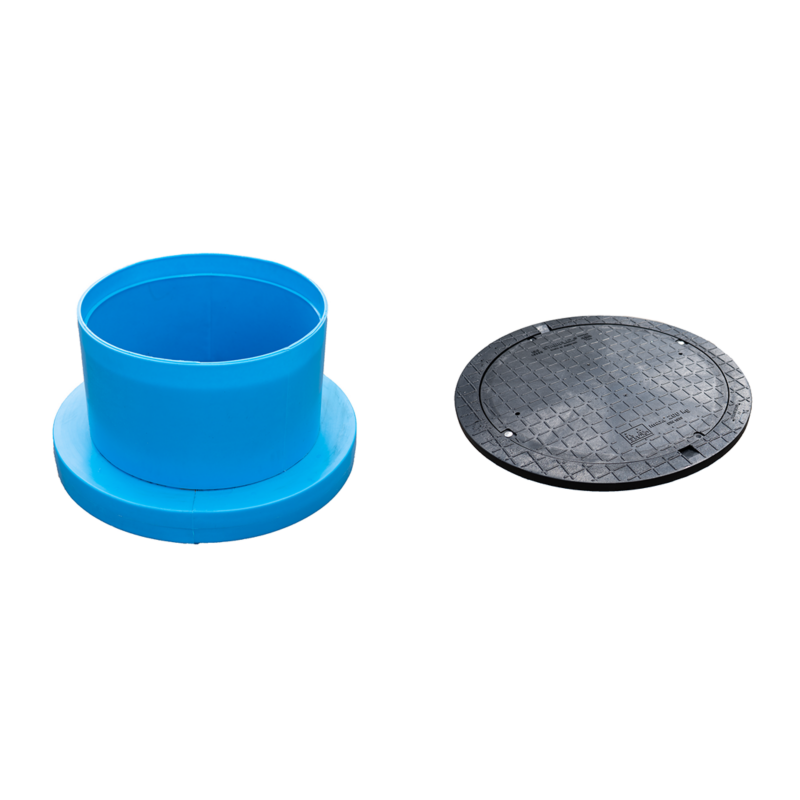 Description:
This Telescopic Neck & Lid Assembly is designed for the underground range of water tanks.
It is used when the tank needs to be buried deeper than what the existing tank turret allows. This telescopic neck will allow the user to extend the depth anywhere from 300mm to 800mm. It can also be tilted 5 degrees either way.
Delivery:
FREE delivery of this product when ordered with a tank. Carriage charge applies if ordered seperately. Delivery includes the UK Mainland but excludes Highlands and offshore locations. This product is delivered to the kerbside. If you need any further assistance please contact us on 01948 840030 prior to purchase.
Lead Time: 5-7 working days, subject to availability